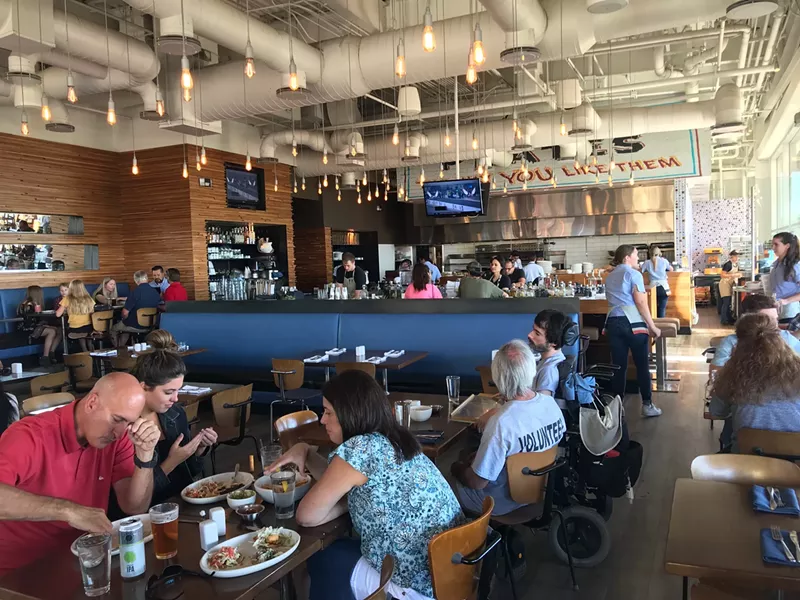 What's next for restaurants in Pima County?
Following Tucson Mayor Regina Romero's decision to limit restaurants to take-out and drive-thru service, Pima County spokesperson Mark Evans told Tucson Weekly that Pima County is weighing how to proceed with such establishments. Evens' statement:
The Pima County Health Department leadership and the Health Department's Consumer Health and Food Safety Division met with numerous members of the restaurant and bar industry yesterday to discuss strategies for restaurants and bars to meet the social distancing guidelines from the state and federal government and still remain in business. That discussion will inform the Health Department's and County Administration's recommended social distancing guidance for restaurants and bars in Pima County, which should be announced soon.