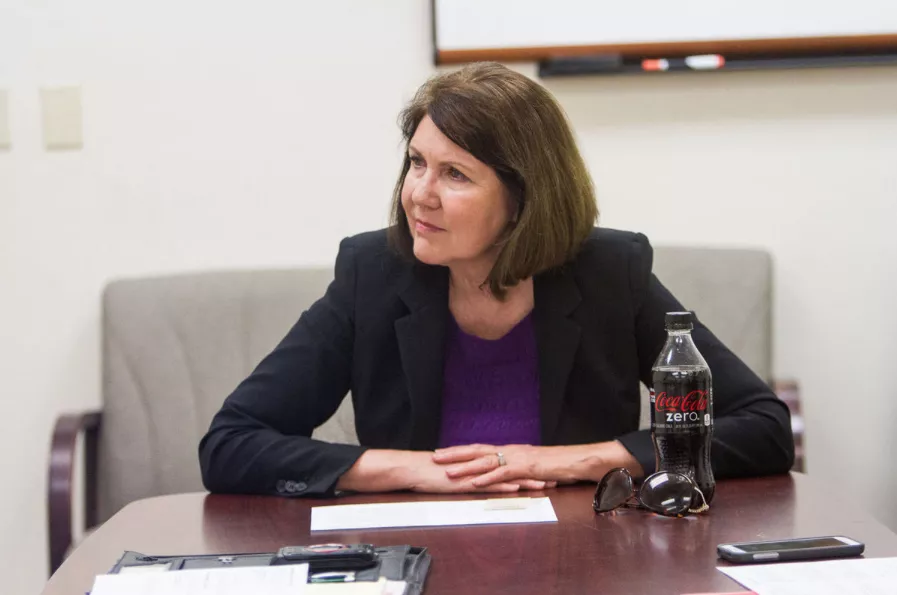 Ann Kirkpatrick is beating the field in CD2
In the hard-fought, seven-way Democratic primary in Southern Arizona's Congressional District 2, former member of Congress Ann Kirkpatrick has taken an early lead in early ballots out of Cochise County. Kirkpatrick has 41 percent of the vote. Former state lawmaker Matt Heinz has 31 percent; former Pentagon official Mary Matiella has 9 percent; former state lawmaker Bruce Wheeler has 9 percent; political rookie Billy Kovacs has 6 percent; rancher Barbara Sherry has 3 percent; and the disgraced Yahya Yuksel has 1 percent.
On the Republican side, Hispanic Chamber of Commerce CEO Lea Marquez Peterson is in a close race against political newcomer Brandon Martin. Marquez Peterson has 33 percent, while Martin has 29 percent. Casey Welch has 23 percent and Danny DJ Morales has 15 percent.