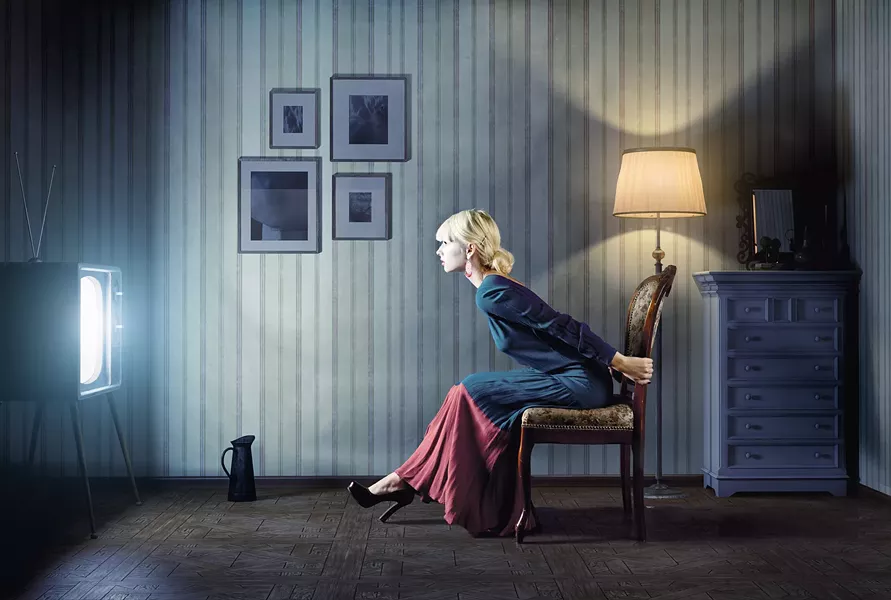 BigStock
I challenge you to watch an entire movie in this position—heels and all.
Sure, there's a lot of
exciting events
in Tucson in the next few days. (Seriously, the All Souls Procession
and
Tucson Comic Con all in one weekend?) Still, if crowds aren't your thing (or if going out all weekend will leave you in desperate need of a night in on Monday)
Tucson's Best Video Store
has some suggestions.
These were the most popular DVDs at Casa Video last week:
1. Jurassic World
2. Southpaw
3. The Gift
4. San Andreas
5. Pixels
6. Max
7. Tomorrowland
8. Paper Towns
9. Dope
10. Going Clear: Scientology and the Prison of Belief